Our uncompromising quality standards have established us as the most trusted supplier of power products. Our whole production, right from manufacturing to supply is inspected by a qualified quality control team, which ensures high precision, consistent performance and durability. We make every effort to develop amicably, long lasting relation with our customers. Our job is to make your job easier.
Established in the year 2003, we "Energx India" have successfully created a unique niche in the domain of manufacturing and supplying a premium range of power saving electrical equipment. The versatile range is based on latest technology and is fabricated using quality material and components that are sourced from reliable and trusted vendors.
The state-of-the-art infrastructure at our premises has enabled us to meet the wide demands of various industrial and commercial sectors. Our skilled professionals are well aware of the changing market trends and clients' requirements. Accordingly, they enable us in meeting the same within the stipulated time frame.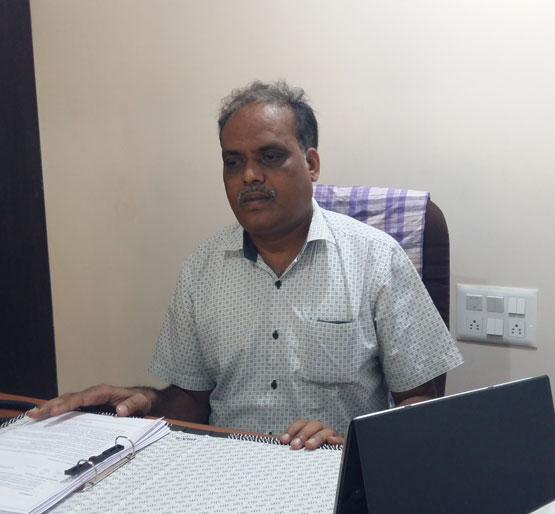 We have served some of the esteemed clients like:
Chemifab Alkiles Ltd.
Paragon.
Doctor Pack India Pvt. Ltd.
Elastrex Polymers Pvt. Ltd.
Infosys Technologies Mysore.
E. S. ELectronics India Pvt. Ltd.
Infosys Technologies Mysore.
Redler Stock India Pvt Ltd.
Fourem Engineering.
Geeyes Clothing Pvt. Ltd.
Innovative Film City.
Kolar Dairy.
Levy Punch Technologies Pvt. Ltd.
Manadana Industries Ltd.
OM Energy Savings System Pvt. Ltd.
Macurex Sensors.