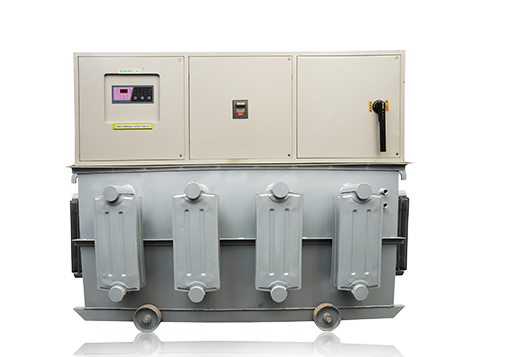 We manufacture world class Servo Voltage Stabilizer and Automatic voltage stabilizers. These servo voltage stabilizer has been designed according to the International Standards.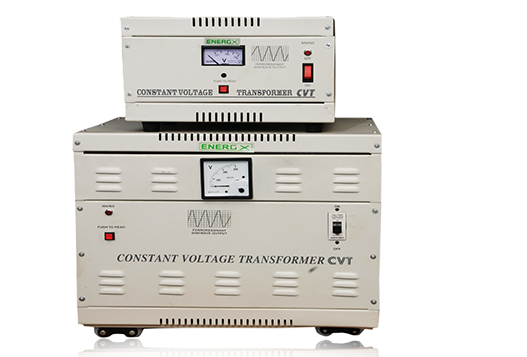 Guard your Expensive Equipment from fluctuations with ENERGX Constant Voltage Transfermors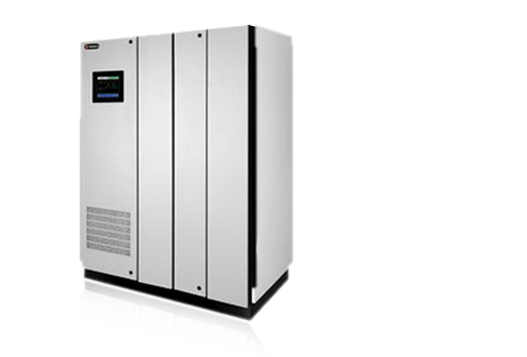 We have a vast array of Online and Offline UPS in our range to meet the varied demands of clients. These are provided in the capacity range of 1 KVA to 50 KVA and also as per the specific application demands.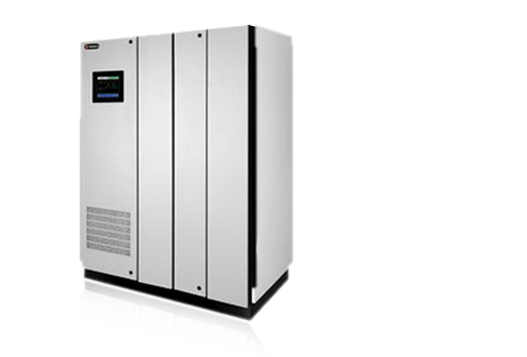 We are manufacturer and exporter of continuously variable Auto Transformers, Variacs and Dimmer stat which operates on a nominal voltage of 240 V A.C & can give output voltage anywhere between 0 – 270 V, by a simple transformer action.
ENGERGX INDIA
ENGERGX INDIA
ENERGX is well armed with the state-of-the-art manufacturing facility that possess latest technology. We have well qualified team of professionals who can percieve the specific requirements quickly and manufacture them. We ensure to offer excellent after sales services for our products.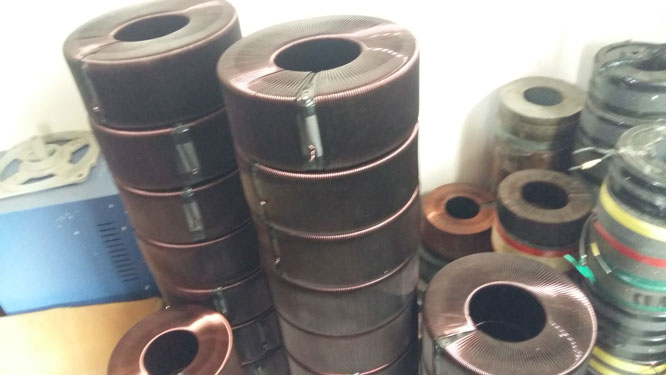 Energx servo voltage stabilizers consists of three basic components a motorized variable transformer, a buck boost transformer, and a controller.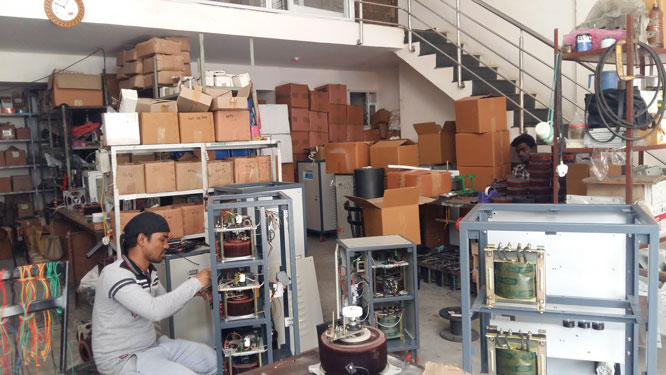 Range start from 400VA to 7.5 KVA
Battery Voltage From 12 VDC to 120 VDC
Pure Sine wave output from no load to full load
Smart micro controller design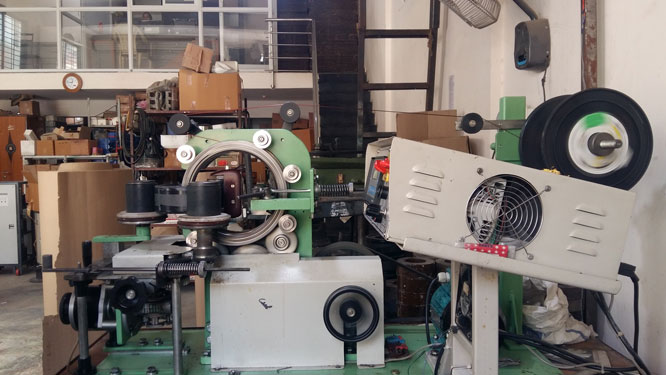 A ENERGX CVT, the AC mains powers the input which is widely separated physically from the Isolated output winding. The input winding normally runs at very moderate Flux linkage …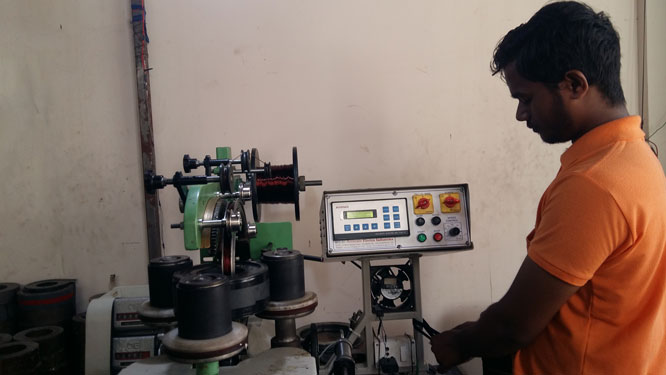 We are manufacturer and exporter of continuously variable Auto Transformers, Variacs and Dimmer stat which operates on a nominal voltage of 240 V A.C & can give output voltage anywhere between 0 – 270 V, …